Welcome to my website. My name is David Polak (MA).
I am a qualified psychotherapist and accredited member of the British Association for Counselling and Psychotherapy.
What is psychotherapy and what does a psychotherapist do?
Psychotherapy is different from many other types of therapy, because it addresses the root causes of our difficulties and patterns of behaviour.
Some other forms of treatment may offer short-term strategies by focusing on resolving surface symptoms.
While helpful short term, they usually fail to bring about lasting change. These kinds of approaches are popular within the NHS and with insurance companies because they are cheap to fund, and rely on short-term follow-up evidence to support their efficacy.
Why should you come and meet me?
There are many different therapists and counsellors offering many different types of treatment. It may be that you find the right therapist for you straight away, or you may want to see one or two before you find the right fit.
I practice a type of therapy known as psychoanalytic therapy. It is designed to help you develop a deeper understanding of yourself by resolving what we call 'unconscious conflicts'. When we are empowered with the tools to identify and access thoughts and feelings normally kept hidden, we can gain a much better understanding of ourselves. This, in turn, enables us to make better choices in all areas of our lives and improve our relationships with others.
What experience do I have?
For the past eighteen years I've worked as a psychotherapist in both the public and private sector. This means not only am I experienced in working with colleagues and clients from a wide variety of social and cultural backgrounds, I have also helped clients through a range of issues including anxiety, depression, relationship/family issues, trauma, abuse, bereavement, stress and low self-esteem.
Who do I help?
I work with clients over the age of 18. My sessions are one-to-one (individual therapy) and I normally see clients once, twice or three times a week. The frequency is mutually agreed and can change over the course of our time working together depending on what we feel will most benefit you.
Where am I based?
My consulting room is based within the Margaret Street Practice, at 39 Margaret Street, London, W1. My clients come from all over London and as such I am easily accessible by public transport, within close walking distance of Oxford Circus and Bond Street tube stations.
There's a lot to think about – I don't know how to choose a therapist. What's the next step?
It can be overwhelming deciding who to contact and it's impossible to know who is best for you without meeting them. Email or call me and we will arrange an initial consultation. During this meeting we will get to know each other a little and see if you are comfortable talking to me. We can chat about what you would like to get from therapy, and the finer details such as when you we may be able to meet and agree fees.
How often do we meet and for how long?
I offer individual psychotherapy adults, between one and three sessions per week.
Sessions last for 50 minutes and always start and end on time. Sometimes people like to lie down on a couch during sessions, finding they feel more free to just speak their mind, without having to look directly at me, others prefer to sit face to face.
Get in touch
If you want to find out more and make positive changes to your life, contact me today to arrange a consultation.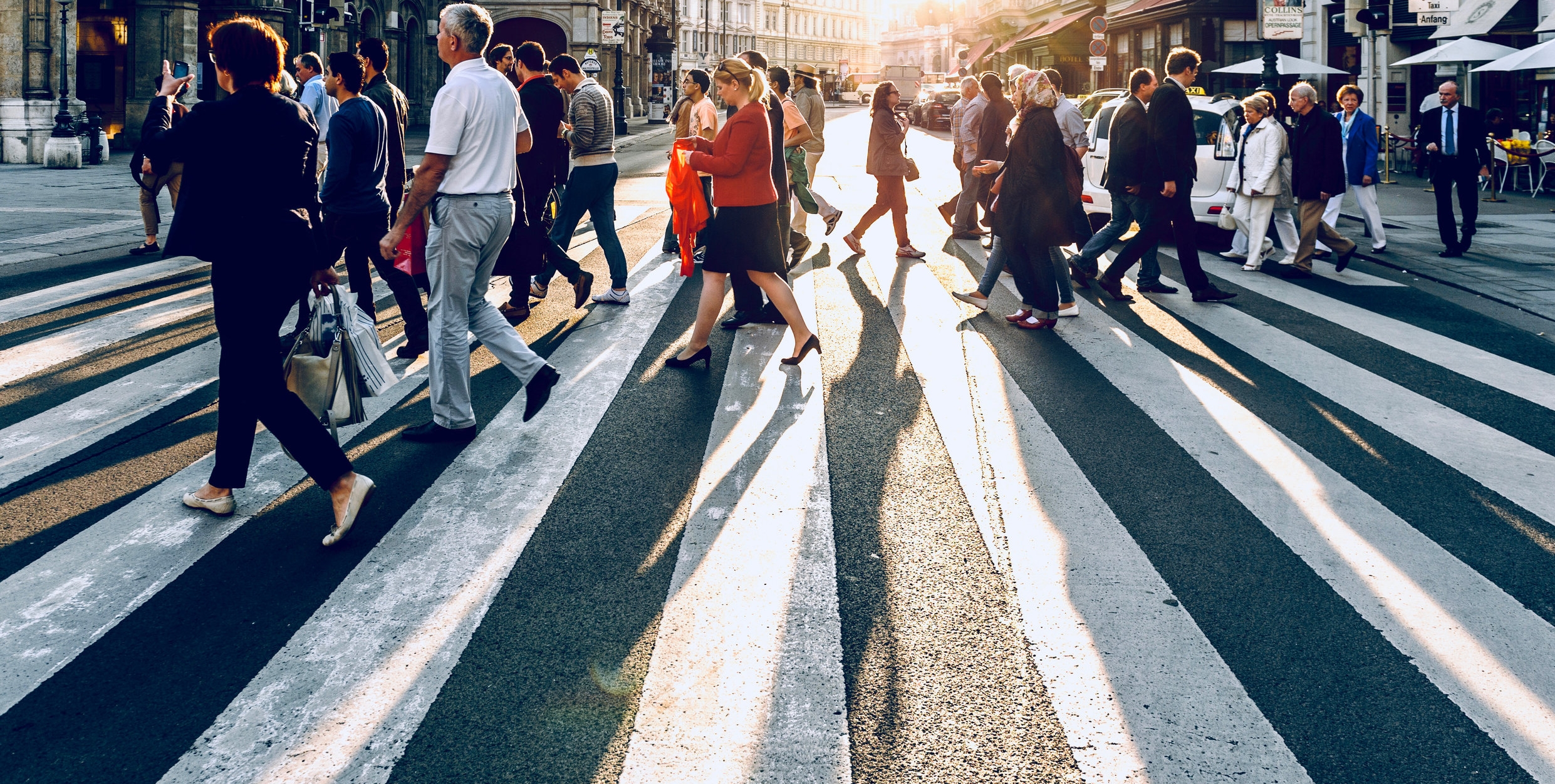 I am a Registered BACP accredited psychotherapist, having undertaken over five years of professional training to become a qualified psychotherapist, as well as completing additional training in the Supervision of other therapists. More…
"Though I found therapy hard and challenging at times, I have become a calmer and saner human being with more insight and more trust." (AH). More…